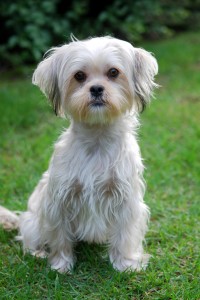 The first and most important element is a desire to help save the lives of these precious animals.
You must be 21+ and have the consent of your household to foster. We endeavor to groom, vet and evaluate each dog prior to going to foster homes so that you know what you are getting. However, it's important to understand that the dogs don't arrive "perfect."
The basic "requirements" include being committed to helping, having compassion, patience, tolerance, some extra time and a bit of dog knowledge/experience (although extensive is not expected).
A yard is nice but not strictly necessary. You must also have the understanding that the dogs may not be housetrained, so keep some Nature's Miracle on hand!
LHH selects fosters who take the responsibility seriously. It is often challenging but always rewarding.