Adoption Process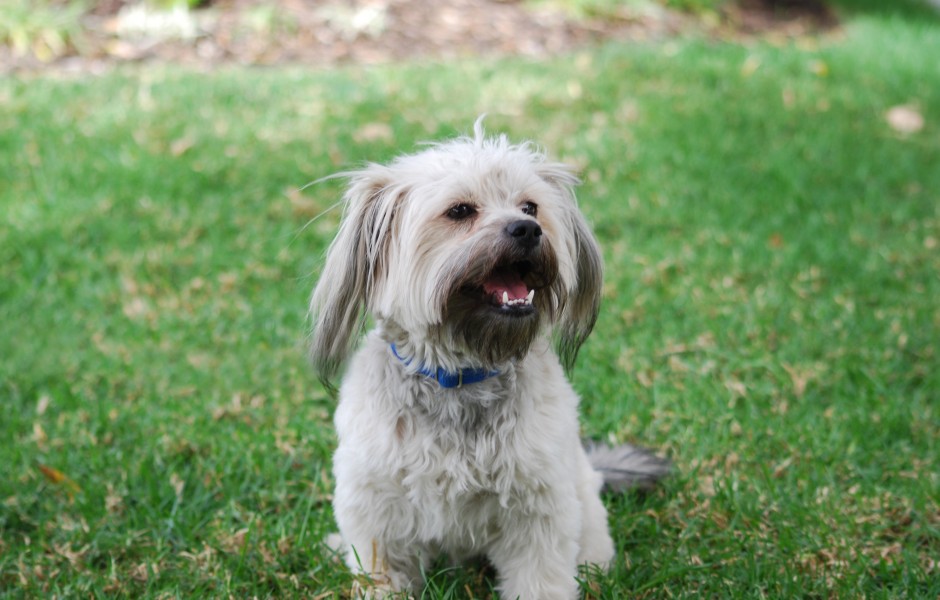 View the dogs for adoption on our website or at an adoption event

If you have not seen them on the website or in person yet, you can experience the dogs who are currently available at our bi-monthly adoption events. Here you will have an opportunity to interact with the dogs and see which might be a perfect fit with your household! We have wonderful adoption counselors who can assist you with questions about each of the dog's personalities and activity levels. Hopefully, we can help you make a match with a new family member who is perfectly suited for you and your household!

We show the dogs first and third Sundays at 2116 Main St., Santa Monica, 90405, 11am-2:30pm. Check our Events Calendar for cancellations or alternate locations.  Metered street parking is available on Main Street or surrounding streets. Look for the purple tents!

PLEASE READ THE DOG'S PROFILES prior to submitting an application so that you know you are a fit for the pup you are applying for.

Within the description of each dog, there is a link to our adoption application. Click on the link, indicate the dog(s) you are interested in and complete the application.  Until we know a little about you and what you are looking for, it is impossible for us to tell if a dog is right for you and your family.

If you are looking to take a dog home with you when you visit, you will need to complete the application and *home visit/video prior to coming to an adoption event so that you can be approved to take a dog home with you!

Application will be reviewed

Once your application has been reviewed and (hopefully) approved, we will contact you (either by phone or by email) to discuss next steps in the adoption process.

Sometimes people find the questions invasive, but our only objective is to make the perfect match, and we truly go that extra mile in search of exceptional homes for our little furry friends. Each has their own unique personality and characteristics. Their lives have been interrupted for one reason or another, and it's our job to make certain wherever they go next is the last time they will have to move! We endeavor to match the pup with what you are looking for so that they are yours forever!

We do not adopt to families with children under 8 years old; sometimes we can push it to 5 years old IF we know that the dogs have come from a home where young children are tolerated. Lhasa typically do not like children! This is for the child's protection, as we would never want a child to be traumatized by one of our dogs. We rarely adopt out of state but will in some cases with special needs dogs.

Home visit will be arranged

The goal here is to make sure the home is secure and that the dog is not likely to get out and lost! Due to the pandemic and COVID, we will accept a virtual home visit video, showing your home and yard (specifics to be discussed at that time).  This will either be arranged prior to or after you have met the dog you are interested in. We may, at our discretion, accept photos of your home in lieu of a home visit.

LHASA HAPPY HOMES DOES NOT SHIP DOGS OUT OF STATE UNDER ANY CIRCUMSTANCES. Only in special cases will LHH adopt out of state. In those rare but approved instances, primary adopter would be required to come to Los Angeles to receive the dog.

Review and sign the aggreement

After making the right match for you and your family, we will provide you with a complete adoption package. This includes your adoption contract; spay/neuter, vaccination and rabies certificates; microchip information and any applicable medical records. The process of reviewing this information at our adoption event takes about 30 minutes.

We accept cash, check, Venmo or *credit cards for the adoption fee – required when you sign the final agreements.

*A 3% surcharge is added to credit card payments to cover fees.

Once completed, you can take your new pup home!