Urgent Fundraiser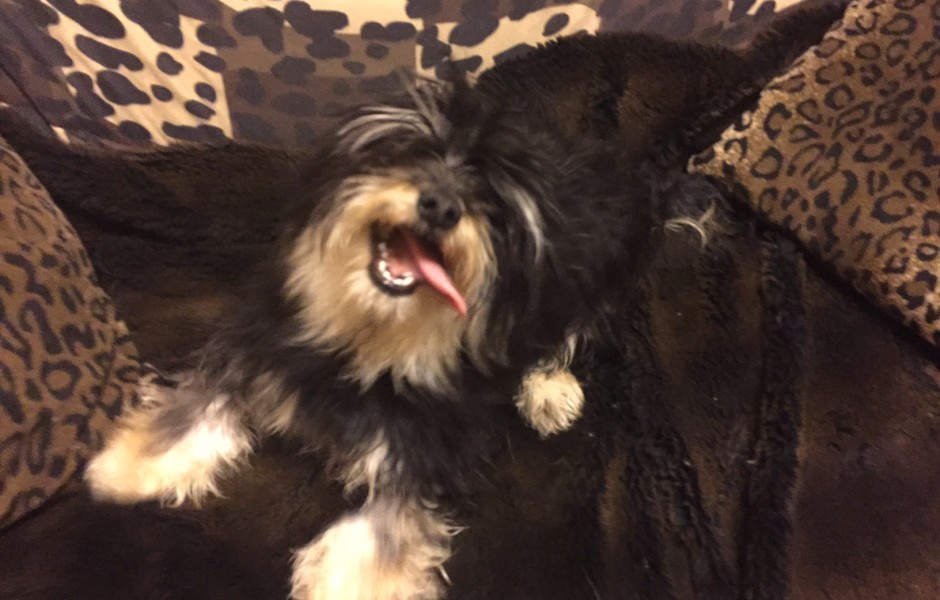 Zachary
$0.00
donated of
$2,886.38
goal
ZACHARY was in the Lancaster Shelter waiting for a transport, which wasn't leaving for several days.  I asked to pull him and they said great.  I had to come back for him, but before I did I got a call "he has parvo, do you still want him."  I said "Yes, now even more than before."  He got over Parvo and ended up with pneumonia….he has had a very rough time of it for a young dog.  Shelter thought he was 10 months old….he's about 2 yrs.
Gratefully, we got him out of the shelter or he would easily have lost his life.  And who knows how many other dogs would be PTS because they had been exposed.  Zachary is worth every penny!  He is a happy go lucky lad, after being so sick…and he is playful like a puppy.  He loves other dogs, is very curious about everything and his personality is still blossoming.
We would be grateful for your assistance with his medical, which is now close to $3,000 (for both medical issues; parvo and pneumonia at two different times).  We thank you in advance for your support.
Adoption Events
We do not have a public viewing facility; however, we hold bi-monthly adoption events in Santa Monica. Please check our calendar for changes and cancellations due to holidays or weather.
2nd and 4th Sunday of each month, 11am – 2:30pm
2116 Main Street, Santa Monica, CA 90405 [Map]
Metered street parking.
Please bring pictures or video of your home/yard if we have not yet done a home visit (preferred).
And…don't forget to bring your dog(s), if you have any. They make the final decision!