Urgent Fundraiser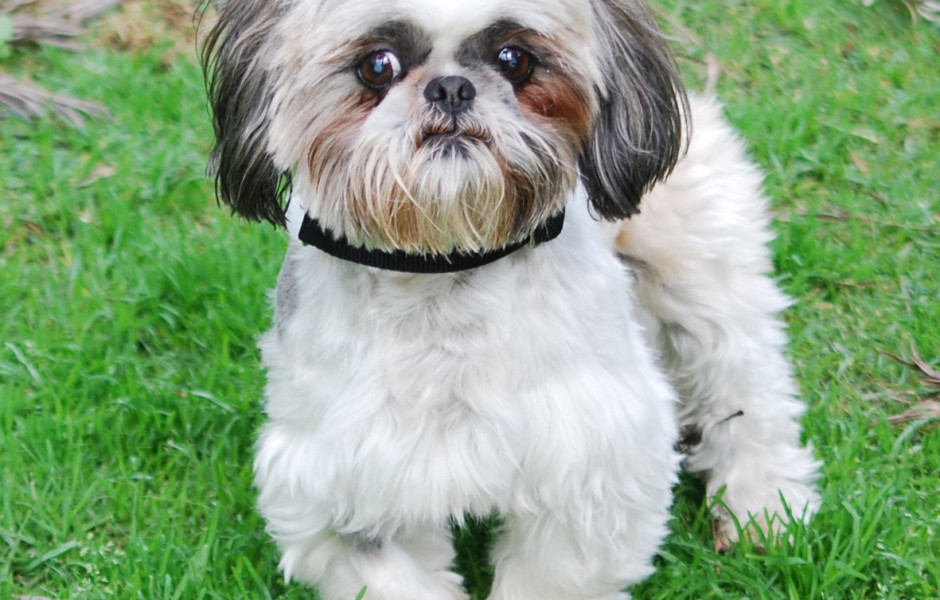 Rugby
$50.00
donated of
$5,000.00
goal
Rugby was standing in the middle of the street when his rescue angels found him.  He was friendly, happy, and dripping wet in the rain.  They brought him into the house but  noticed that he had cataracts and seemed to be sight challenged.  More like 90% blind….but we are going to fix that.  We are hoping that little Rugby can have cataract surgery, which will cost $5,000 …. unless we can get them to lower the price!  But it is very exciting to us that we may be able to restore this little angel's sight.  Stay tuned and if you are so inclined, please donate.
Adoption Events Cancelled Until Further Notice Due to Covid-19
We do not have a public viewing facility; however, we hold weekly adoption events at Rover Kennels. Check our calendar for changes and cancellations due to holidays or weather.
Sundays, 11am – 2:30pm


2116 Main Street, Santa Monica, CA 90405 [Map]
Metered street parking.
Bring a copy of your application and pictures of your home/yard if we have not yet done a home visit.
And…don't forget to bring your dog(s), if you have any. They make the final decision!