Urgent Fundraiser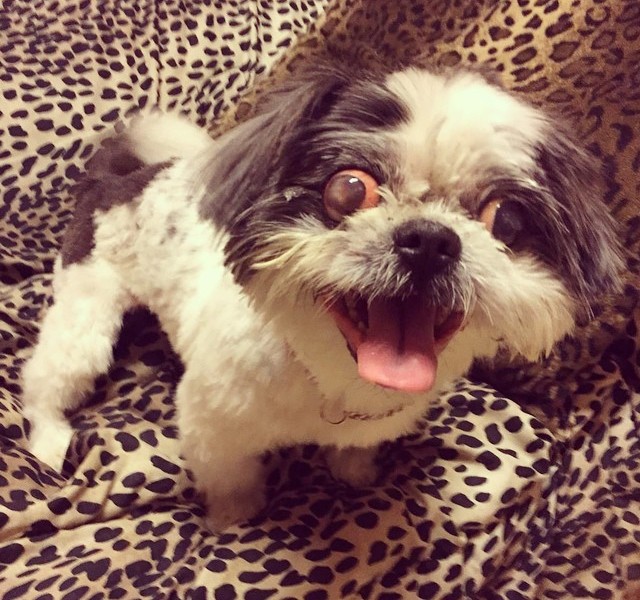 Jolson
$30.00
donated of
$1,244.00
goal
Say hi to Jolson! Despite being dumped in the scary shelter with glaucoma that was obviously never treated, he remains a sunny little guy! We thought that he was going to lose his other eye, but happily, the eye specialist said he actually has vision in it and the pressure is almost normal now!  We are no stranger to dogs without eyes. One of our long-time fosters, Tyler, also had no eyes, and he found a great forever home just this past January.  Even if Jolson lost his other eye, this happy boy will see right thru to your heart because he brings joy to everyone who meets him!  He also has an enlarged heart — the bigger to love you with.  He is on medication that is very inexpensive and we think this boy will live long into his teens….because he has a lot of heart…..literally!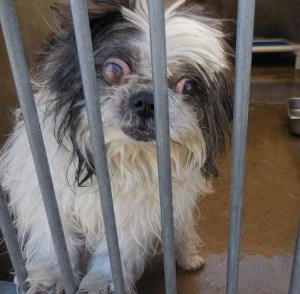 Adoption Events
We do not have a public viewing facility; however, we hold bi-monthly adoption events in Santa Monica. Please check our calendar for changes and cancellations due to holidays or weather.
2nd and 4th Sunday of each month, 11am – 2:30pm
2116 Main Street, Santa Monica, CA 90405 [Map]
Metered street parking.
Please bring pictures or video of your home/yard if we have not yet done a home visit (preferred).
And…don't forget to bring your dog(s), if you have any. They make the final decision!