Urgent Fundraiser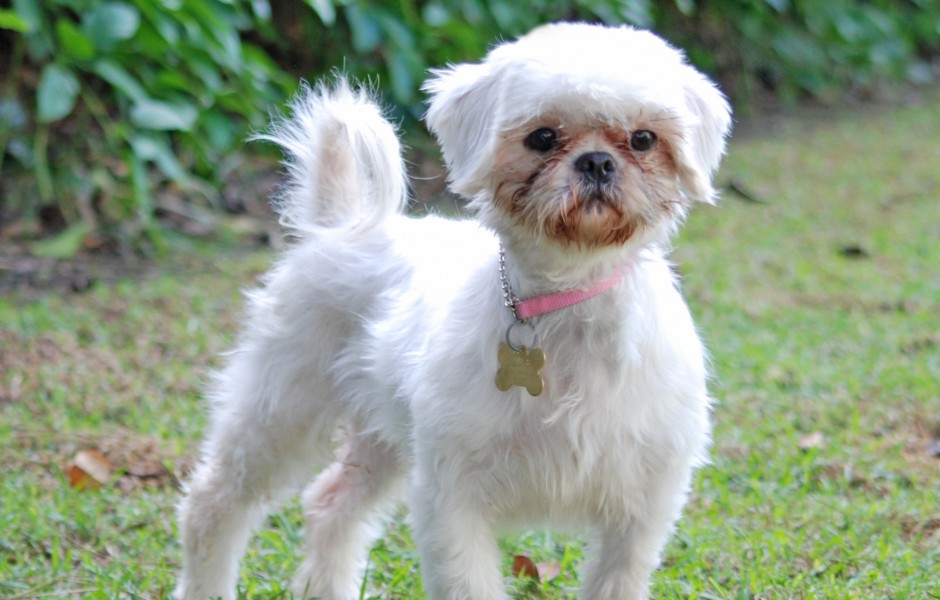 Apple
$30.00
donated of
$1,405.00
goal
Little Apple — a 5 yr old, white, 11 lb Shih Tzu —  came from the Baldwin Park Shelter with a urinary tract infection.  When we were at the vet, she peed, and it was bloody, so our wonderful vet, Dr. Gary Adams, did an ultrasound and sure enough, she had bladder stones.  Well, to be accurate, she had one ginormous stone.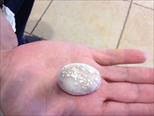 We are having it evaluated because while it looks like it is Struvite, it has some nasty encrustation on it, and we want to know for sure what it is!  Apple is only 5-6 yrs old and is the cutest little munchkin.  She is sweet as she can be, would love to be your one and only!  She is in the healing process and we want to make sure she is 100% before she goes to her forever home.  Keep watching for an update!
Adoption Events
We do not have a public viewing facility; however, we hold bi-monthly adoption events in Santa Monica. Please check our calendar for changes and cancellations due to holidays or weather.
2nd and 4th Sunday of each month, 11am – 2:30pm
2116 Main Street, Santa Monica, CA 90405 [Map]
Metered street parking.
Please bring pictures or video of your home/yard if we have not yet done a home visit (preferred).
And…don't forget to bring your dog(s), if you have any. They make the final decision!